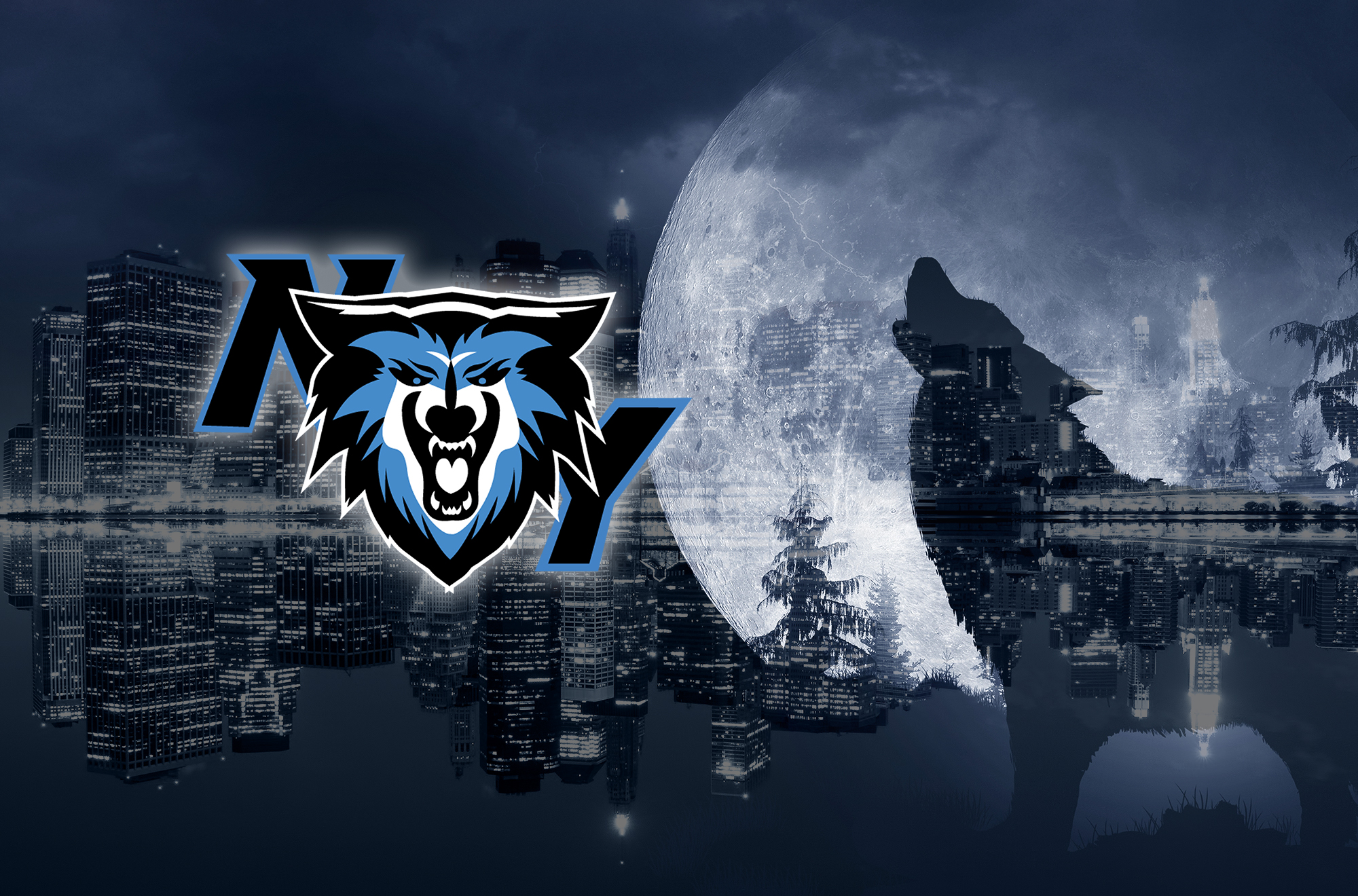 New York Wolves Women's Tackle Football Inaugural Season!
The NY Wolves have "taken up the torch" as the new, premiere women's tackle football team in NYC, following the storied and triumphant run of the NY Sharks.

Many former Shark players and staff will remain on board with us and we look forward to new additions to the organization as well. We are excited to carry on the winning tradition of women's football in the NY city area for many years to come.

For the inaugural 2019 Wolves season, we will be hosting at least two home games on Long Island at Mitchel Sports Complex. Our long-term goal is to bring women's football back to Long Island where it all began back in 1999 when the Sharks played the Minnesota Vixens.

Visit our Gameday page for the latest updates to the 2019 schedule as details are confirmed.

The legacy of women's tackle football in the New York City area continues with….The New York Wolves!!!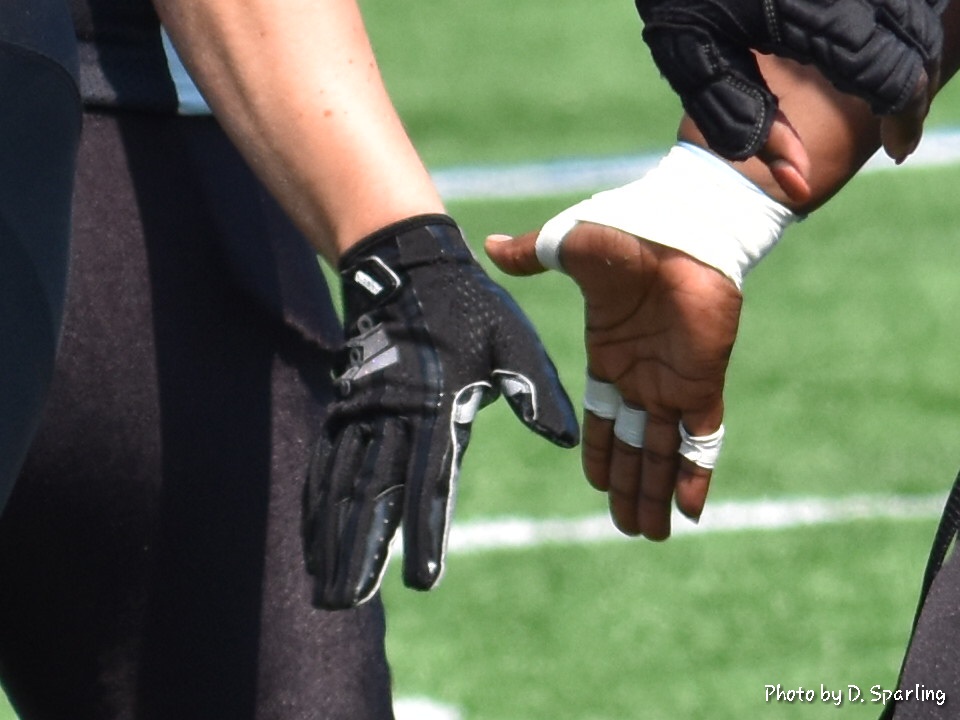 April 13th – NY Wolves @ Boston Renegades - (Lost, 14-68)

April 20th – NY Wolves @ Maine Mayhem – 5pm Kickoff - 129 Ludlow St, Portland, ME 04103

April 27th – HOME OPENER –NY Wolves vs Cleveland Fusion, 7pm @ Aviator Sports & Events Center – 3159 Flatbush Ave, Brooklyn, NY 11234

May 4th – NY Wolves vs Boston Renegades, 7pm @ Mitchel Athletic Complex – 1 Charles Lindbergh Boulevard, Uniondale, NY 11553

May 11th – NY Wolves @ Baltimore Nighthawks – 6pm Kickoff - Woodlawn High School 1801 Woodlawn Drive, Baltimore, MD 21207

May 18th – NY Wolves @ New York Knockout – 5pm Kickoff - Schenectady High School High School 1445 The Plaza Schenectady, New York 12308

June 1st – NY Wolves vs Maine Mayhem , 4pm @ Mitchel Athletic Complex – 1 Charles Lindbergh Boulevard, Uniondale, NY 11553

June 8th – NY Wolves vs Philly Phantomz – TBA

June 15th – Round 1 Playoff
June 22nd – Bye
June 29th – Round 2 Playoff
July 5th – Bye
July 12th – 13th – WFA Champsionship – Colorado School of Mines, Golden, Colorado
GRAND OPENING
WOLFWEAR ONLINE STORE!!
SHOP!!
…and more merchandise is on the way!!